2-year-old critically injured by brick thrown through car window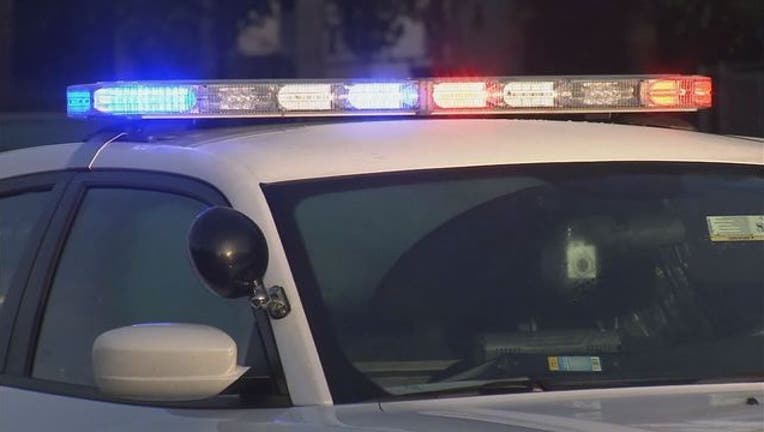 article
DETROIT (WJBK) - A 2-year-old girl was critically injured Wednesday night when a man threw a brick through a car window.
Police say the man ran out in front of a car that was on the I-75 Service Drive near E Warren Avenue. He ran back to the sidewalk, picked up a brick and threw it at the car through the rear passenger window.
The brick hit a 2-year-old girl in the head.
She was taken to Children's Hospital in critical condition.
Police are looking for a man who may be in his upper teens or lower 20s. He was wearing a red hooded shirt and white pants.
Police haven't yet said what caused the man to throw the brick.
This is a developing story. Stay with FOX 2 for updates.