20 Marines may face disciplinary action after Taylor recruit's death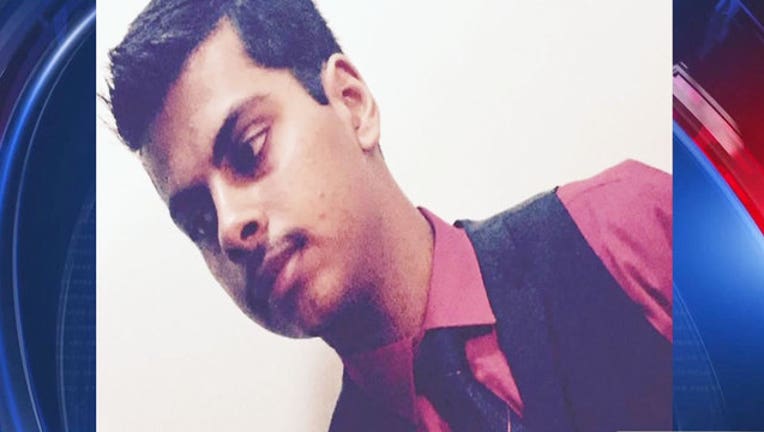 article
(WJBK) - Investigations reveal 20 Marine recruit training personnel may face disciplinary action after the death of a young recruit from Taylor.
Private Raheel Siddiqui, 20, died 11 days into boot camp with the U.S. Marine Corps in South Carolina on March 18.
His death was ruled a suicide, but it was reported severe verbal and physical abuse from drill instructors may have played a part.
The Naval Criminal Investigation Service said Siddiqui died after falling nearly 40 feet in a stairwell at the installation.
Three command-level investigations were conducted into the circumstances around his death after allegations of abuse at Marine Corps Recruit Depot, Parris Island.
The investigations discovered that personnel had strayed from established procedures during recruit training.
"Today's announcement by the Marine Corps is a first step in ensuring the family of Private Raheel Siddiqui receives the answers they deserve and that the Marine Corps is addressing the serious issues that led to this tragedy," said U.S. Congresswoman Debbie Dingell (MI-12), who had Siddiqui as a constituent. "I am grateful for the seriousness with which the Marine Corps has carried out this investigation to date, but it is critical that the process continue to be conducted in a manner that is thorough and ensures all those who are responsible are held accountable."
In late June, FOX 2 reported the Marine Corps general in charge of education and training said the service was investigating allegations of hazing, assault and physical abuse involving 15 drill instructors at Parris Island.
"He was a determined and motivated person," said Sidra Siddiqui, his sister. "Everybody loved being around him. He had a big bright smile and was always there to help other people. He was caring, sweet and honest. He was a great brother on top of that."
The Associated Press contributed to this report.