23 people hospitalized after hazmat incident at Domino's Farms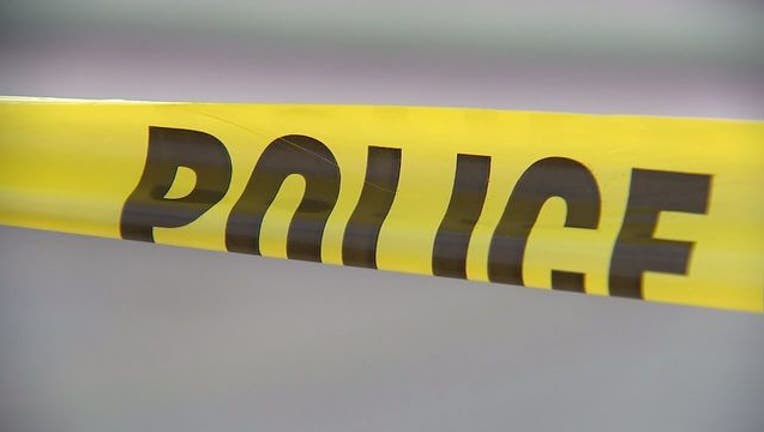 article
ANN ARBOR, Mich. (FOX 2) - A total of 23 people went to area hospitals after a hazmat incident at Domino's Farms Tuesday.
The Ann Arbor Fire Department said that a chemical leak was the cause of the incident, which was reported shortly before 5 p.m.
It is not clear what caused the leak or the type of chemical people were exposed to. An Ann Arbor Township fire source told FOX 2 it was a "mild respiratory irritant." 
According to Derrick Jackson with the sheriff's department, one of the employees at the facility opened a package containing the irritant and spilled it. The employee then tried to clean it up and made it worse, causing the irritant to be dispersed into the air, affecting the others in the building.
At this time, all patients taken to the hospital have mostly been released. The HAZMAT team was pulled back as of 7 p.m. Tuesday.
Fifteen people were transported to University of Michigan hospital and four transported to St. Joseph Mercy hospital. Four more patients sought treatment on their own, according to a spokesperson with Huron Valley Ambulance.