3 kids unharmed after barricaded gunman situation ends in Detroit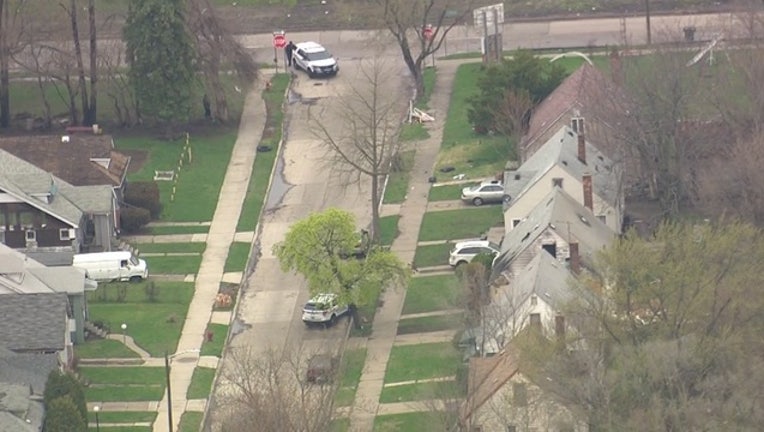 article
DETROIT (FOX 2) - A barricaded gunman situation at a home on Detroit's east side Friday morning involving multiple children has ended peacefully. 
Detroit police say a man with an AR-15 barricaded himself inside a home in the 20000 block of Cardoni Street just before 10 a.m. Three children were also inside. 
Police say the incident started off as a domestic situation between the man and his wife. Police say the man grabbed the gun and shot twice at his wife. 
She was able to get out of the house unharmed, and went to a neighbor's for help. 
Police came to the home and determined the couple's 1- and 3-year-old children were still inside, as well as a younger cousin. 
The man surrendered peacefully around 11:40 a.m. No one was hurt.