3 Mormon missionaries from Utah injured in Brussels attack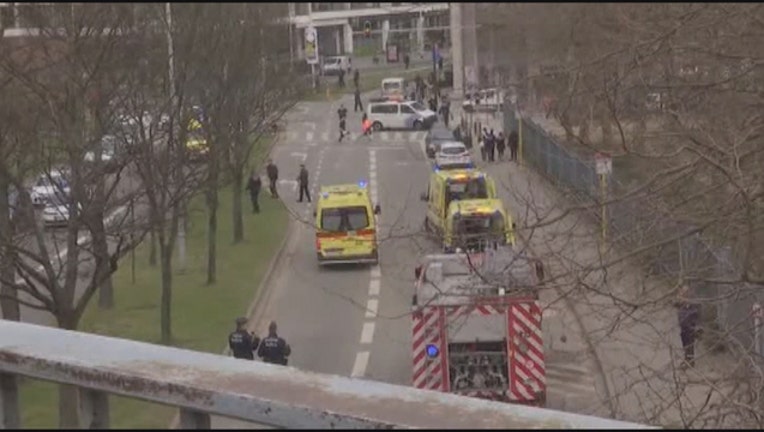 article
SALT LAKE CITY (AP) - Mormon church officials say three missionaries from Utah were seriously injured in the Brussels airport terrorist attack.
The Church of Jesus Christ of Latter-day Saints issued a statement Tuesday identifying them as 66-year-old Richard Norby of Lehi, 20-year-old Joseph Empey of Santa Clara and 19-year-old Mason Wells of Sandy.
They were near the explosion when it occurred and have been hospitalized.
The three men were serving in Paris and were at the airport with a fourth missionary who was on her way to an assignment in Ohio.
Belgian officials say 31 people were killed Tuesday and 187 wounded in two explosions at the Belgium airport and one at a city subway station.