3 out of 4 Americans share Netflix, Hulu Accounts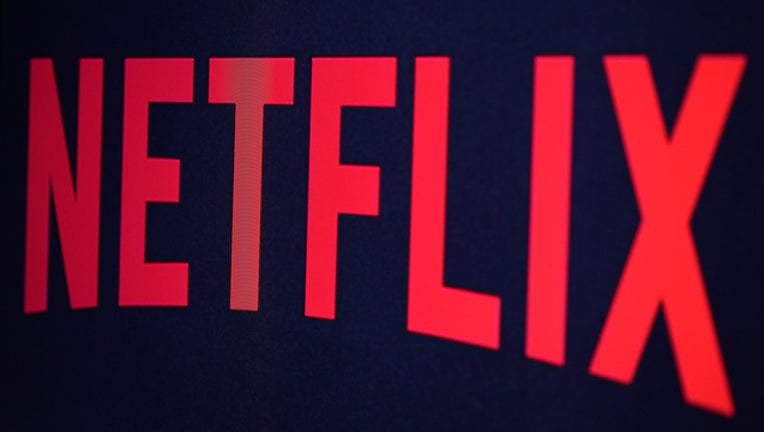 (WJBK) - If you've ever shared your Netflix password with someone, you're not alone.
In fact, a recent survey found that a whopping 3 out of 4 people have shared their logins for services like Netflix, Hulu, Spotify, or Uber. But according to a new study by Country Financial, only 1 out of 3 people throw in any money to help pay the bill.  
People also tend to underestimate how much they spend on monthly subscriptions, which add up to over $200 a month on average.  
That includes dating apps, cable television and Wi-Fi, according to a separate report by the Waterstone Management Group.  
Regardless of the price, most consumers said they were happily hooked on many of their subscriptions, particularly Amazon Prime and music streaming services such as Spotify.