3 Van Dyke Public Schools locked down due to neighborhood issue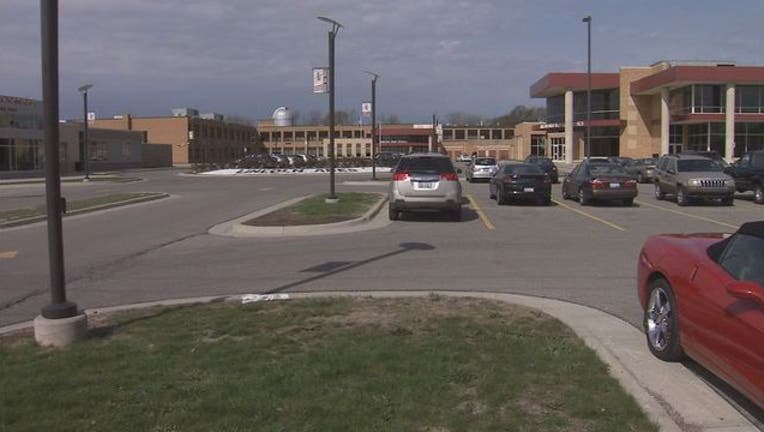 article
WARREN, Mich. (WJBK) - Three schools in Van Dyke Public School system were locked down Tuesday morning as a precaution due to a neighborhood issue.
Police say they received a suspicious phone call and are reviewing the schools cameras, though they would not elaborate on the phone call. The lock down was a precautionary measure so no one can enter the buildings.
Warren Mayor Jim Fouts tells us the lockdown was because of a report of a man with a gun in the area. The lock down was lifted around 10 a.m. 

The schools affected by the lock downs were Lincoln High School, Lincoln Middle School and Lincoln Elementary. All schools are in Warren and are just south of 9 Mile Road near Van Dyke Avenue. 
This is a developing story. Stay with FOX 2 for updates.
Roseville Middle School was also evacuated Tuesday morning due to a threat. You can read more about that here. 
Two schools in Brighton were also locked down later that afternoon as police searched for five wanted suspects in the area. You can read more about that here.