3-year-old critically injured after being shot in the head in Fort Worth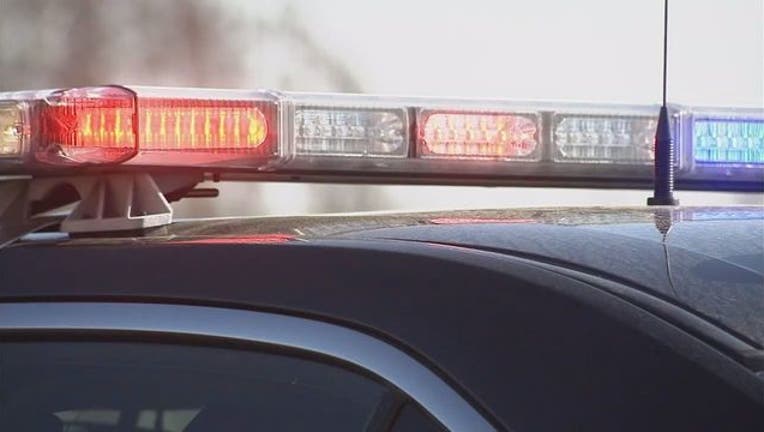 article
FORT WORTH, Texas - A 3-year-old girl is in critical condition at a local hospital after being shot in the head while she was in a Fort Worth home.
Police say the girl was injured just after 10 a.m. on Friday.
Officers responded to the 1300 block of Clinton Ave., and found the 3-year-old with a "severe head injury."
She was taken to Cook's Children's Hospital, where police say she is in critical condition.
An examination of the child found that she had been shot in the head.
Crimes Against Children Unit detectives were called to investigate.
Investigators found that the girl's mother and father were the only adults home at the time.
Two other children -- 2-year-old twins -- were also home when the shooting happened. CPS has taken custody of the twins until the investigation is complete.
No further details have been released as police continue their investigation.