4 firefighters, 2 others hospitalized after carbon monoxide leak at Canton home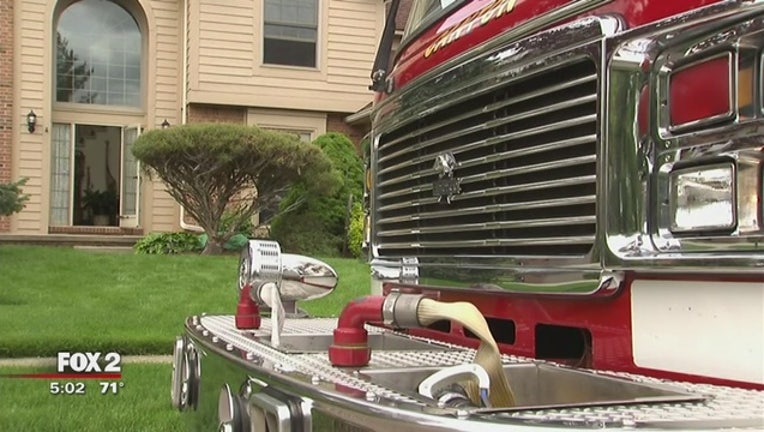 article
CANTON, Mich. (WJBK) - Six people, including firefighters, are hospitalized after a carbon monoxide leak at a home in Canton Tuesday afternoon. 
Dispatch got a 911 call around 12:45 p.m. Tuesday from someone calling about a person in the basement of a home in the 46000 block of Mornington Road being unconscious. When they got to the home near Cherry Hill and S Canton Center roads, they found the caller unconscious on the main floor of the home. 
Firefighters used their carbon monoxide detectors in the home and determined there were high levels of the poisonous gas. 
The man and one other person in the house were brought outside and taken to the hospital. 
Canton Police say four responding firefighters were overcome by fumes and are also being evaluated at the hospital. 
Three of the four firefighters were released a few hours later and the fourth is expected to be released soon. The two people inside the home are still hospitalized.