45-year-old mother goes missing after getting into black Ford Explorer with tinted windows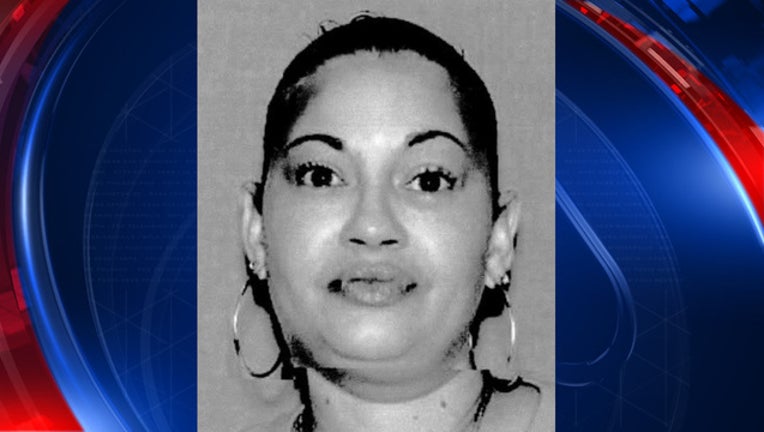 article
DETROIT (WJBK) - Detroit police are asking for the public's help locating a 45-year-old woman who hasn't been seen or heard from since March 3, 2017.
Kelsi Lawrence was last seen that afternoon getting out of her Buick at her son's house in the 3000 block of Oakland. Police say Kelsi got into a black Ford Explorer with tinted windows.
Police say Kelsi was talking with family members for a while, but eventually the communication stopped and now her phone goes directly to voicemail.
Kelsi is 5 feet 2 inches tall, weighs 200 lbs. and has long red hair. She was last seen wearing a pink jogging suit, a diamond ring and a gold necklace.
If anyone thinks they've seen Kelsi or knows anything about her whereabouts, you're asked to contact the Detroit Police Department's Tenth Precinct Investigations Unit at 313-596-1040 or 313-596-1000.