5-year-old was not on cocaine, DMC blames testing error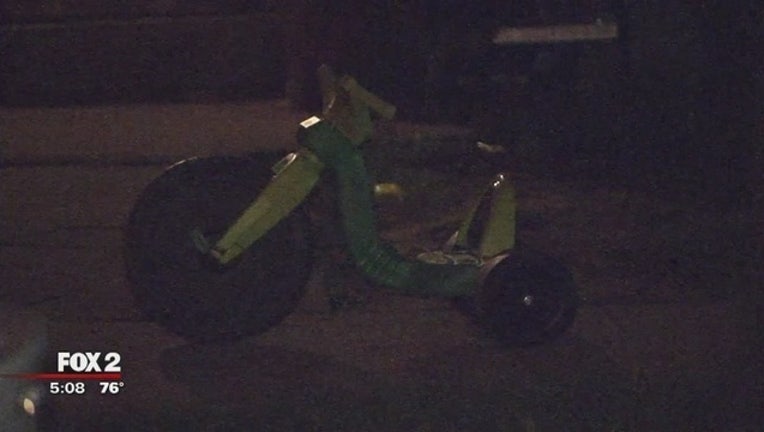 article
(WJBK) - The Detroit Medical Center said a 5-year-old thought to have cocaine in his system, never actually did.
The DMC said in a release Friday that a testing error occurred Tuesday night when a Detroit mother brought her son to Detroit Children's Hospital for a psychological analysis.
 "Our lab team and our hospital leaders are deeply sorry for the unfortunate situation that occurred as a result of a testing error," the release said. "We have communicated the error to authorities and have reached out to the family to express our sincere apologies and to confirm that our staff sought to act in what they believed to be the best interest of the child."
 After the boy was brought to the hospital, a social worker contacted Detroit police and its child abuse unit along with child protective services. The 37-year-old woman was arrested by Detroit police although she maintained her innocence throughout.

MORE: Mom maintains innocence after boy, 5, tests positive for cocaine

On Wednesday a friend of the mother said, "They already drug tested her, she's clean. She works hard, she's a single parent."
Stay with FOX 2 for more on this developing story.