50 Michigan officers to ride in unmarked cars looking for distracted drivers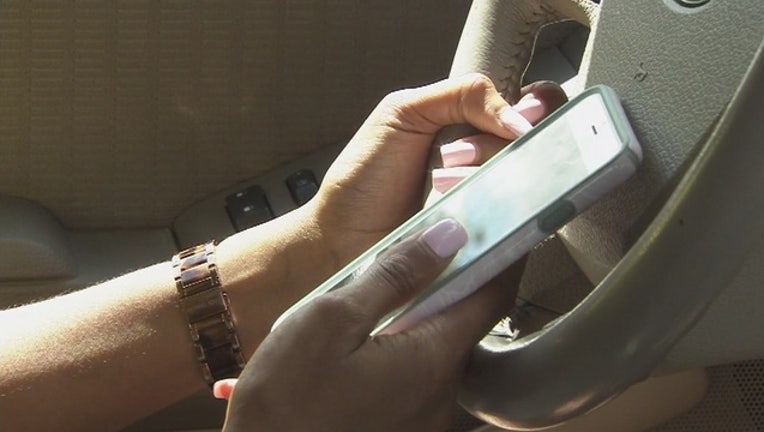 article
DETROIT (WJBK) - Police officers are hitting the roads in unmarked vehicles in an effort to crack down on distracted driving.
Under Operation Ghostrider, troopers will ride in unmarked cars looking for distracted drivers on the roads. Then they call an officer in a marked car to pull that driver over.
According to Transportation Improvement Association (TIA), 72 people were killed and 7,652 were injured in 20,115 distracted driver crashes in 2017.
Michigan police to ride in unmarked cars looking for distracted drivers
Police say drivers who are texting are 23 times more likely to be involved in a crash.
According to the release, participating departments include:
Auburn Hills Police Department
Clinton Township Police Department
Macomb County Sheriff's Office
Michigan State Police
Oakland County Sheriff's Office
Shelby Township Police Department
Sterling Heights Police Department
Utica Police Department
This initiative is coordinated by TIA and funded by the Michigan Office of Highway Safety Planning.
"Studies indicate a distracted driver takes their eyes off the road for 5 seconds every time they send or read a text message," said Chief Fred Posavetz of the Clinton Township Police Department.  "At 55 MPH, that is the equivalent of driving the length of an entire football field while blindfolded."
Police already catching offenders in Metro Detroit in unmarked car campaign
Anyone in violation could get a ticket and fines starting around $150.