6 mile trail loop planned for Belle Isle gets funding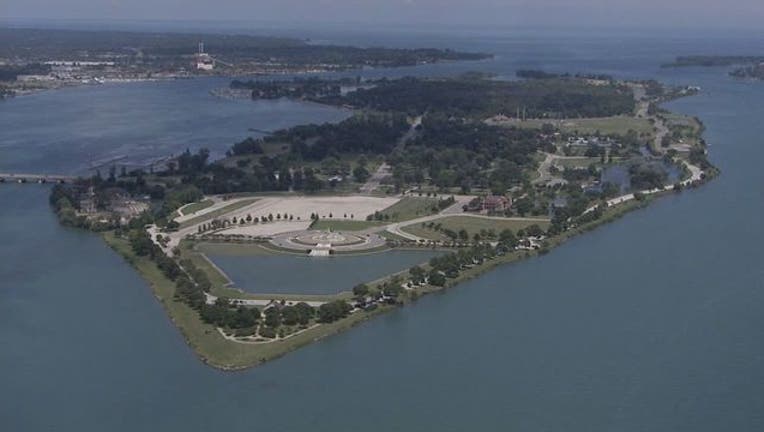 article
DETROIT (WJBK) - A trail for Belle Isle Park in Detroit has received the green light with funding. 
A six-mile, multi-use trail is planned to loop around the island. U.S. Senators Debbie Stabenow and Gary Peters announced $750,000 in federal funding is going towards the trail -- and the funding will be matched by other private investments. 
The senators didn't say yet when the trail is expected to be completed. 
The trail is just one of many attractions families will find on Belle Isle, which became a Michigan State Park in 2014. Families can also check out an aquarium, a conservatory, a nature center and the Dossin Great Lakes Museum. 
Remember, you'll need a Recreation Passport to drive onto the island now. Those cost $11 at the Secretary of State, but you can also purchase one at the island's entry booth. You can also walk, bike or ride DDOT's number 12 Conant Bus line onto the island.
Belle Isle sits at 982 acres -- which is more than 100 acres larger than New York's Central Park. It's not the largest park in Detroit, though. River Rouge has that beat at 1,200 acres. 
Detroit's only campground, Scout Hollow in Rouge Park, reopening in spring
The federal funding for the new trail is being provided by the National Park Service's Land and Water Conservation Fund State & Local Assistance Program.
Belle Isle park hours are from 5 a.m. - 10 p.m.