8-year-old boy shot in the back in Detroit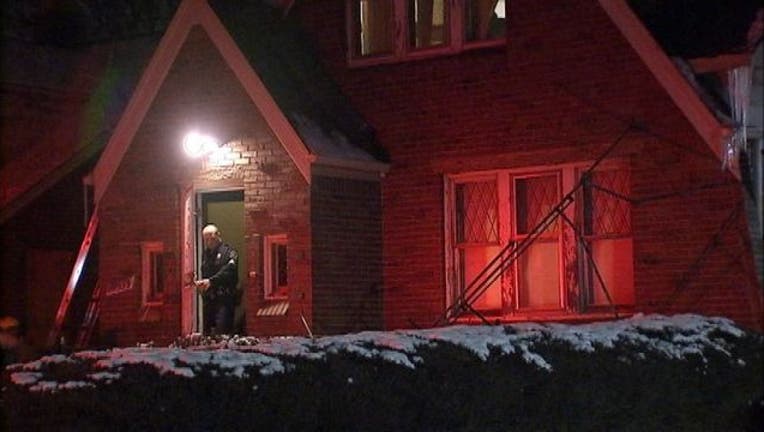 Detroit police are investigating how an 8-year-old boy was shot Wednesday night.
The 8-year-old was shot in the back in a house on Evanston Street located on the city's east side at about 10:50 p.m..
According to Deputy Police Chief Rene Hall, investigators are trying to find out if the bullet came from outside or inside the house.
He is in temporary serious condition at a local hospital.
The fire department is at the scene with a ladder truck and evidence technicians are conducting the investigation.
Other children were in the room at the time of the shooting but were uninjured.
"The children who were on the inside of the house say they were inside the room and all of a sudden they felt broken glass," Hall said.