83-year-old man killed in accident at Detroit gas pump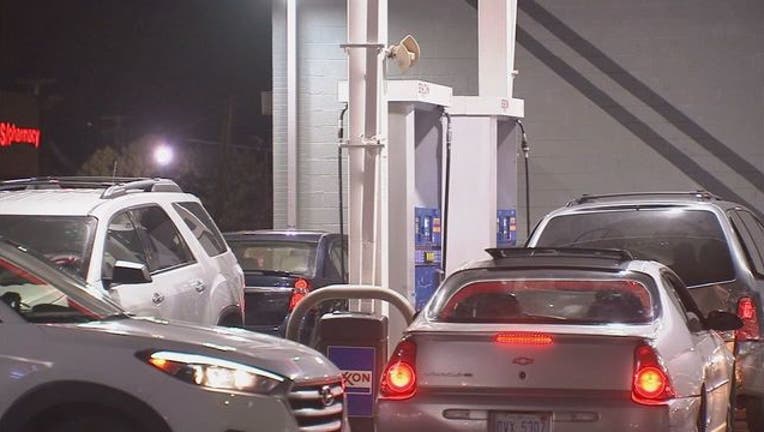 DETROIT (WJBK) - A horrific accident as a gas pump in Detroit claimed the life of an elderly man. 
Police say the 83-year-old was pumping gas at the Exxon Station on Greenfield Road, south of Seven Mile Road when the accident happened. 
His truck suddenly moved, pinning him between the gas pump and the truck, killing him. 
It's not clear if anyone else was hurt. 
The circumstances leading up to his death are still under investigation.