90-year-old man ejected from, fatally run over by his car in Troy parking lot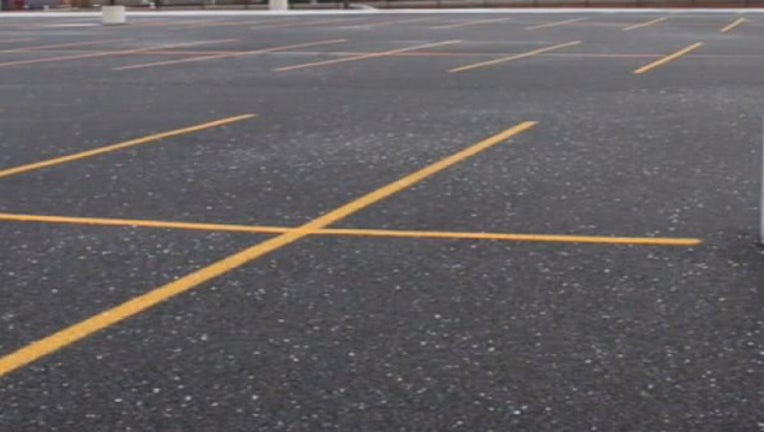 article
TROY, Mich. (WJBK) - Police are investigating how a 90-year-old man was killed when he was run over by his own car at a parking lot in Troy.
The accident happened Monday afternoon at a parking lot near Crooks Road and Long Lake Road. Police say the man parked his car and was trying to turn it off via the push button start, when the car accelerated in reverse and crashed into four other parked cars.
The man's door was open and he wasn't wearing a seatbelt, and he fell onto the ground and was run over by his car. 
Police have identified the man as Richard Blanchard of Berkley. He was at the location for an appointment.
Medical staff from a nearby office ran outside and tried to help Blanchard until the ambulance arrived. He was pronounced dead at the scene.
No one else was in the car with him, and no other injuries were reported.