98.7 AMP Radio being replaced by new format, called The Breeze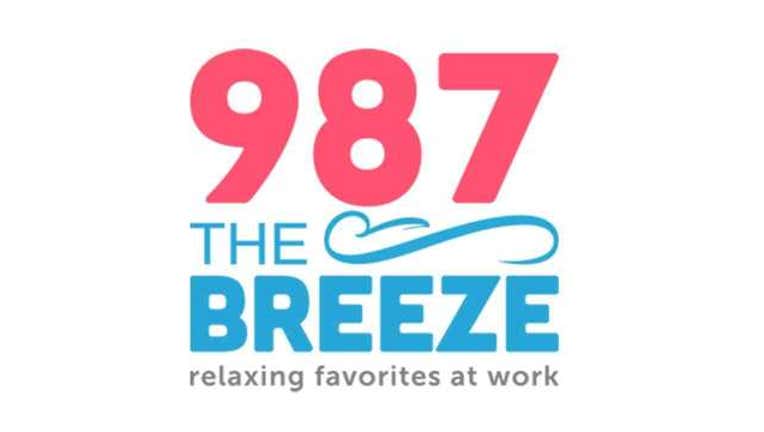 article
(WJBK) - A new radio station has been announced for the Detroit area. 
Detroit's 98.7 AMP Radio is being replaced with another format, called The Breeze. 
98.7 AMP Radio was known for its Top 40 hits. Now The Breeze will play relaxing favorites at work with hits from artists like Elton John, Fleetwood Mac and Boyz II Men to Adele, Alicia Keys and Sara Bareilles.
"We know the station will become a must-listen to make your work day breeze by," said Debbie Kenyon, Senior Vice President and Market Manager, Entercom Detroit, in a press release. 
987 The Breeze celebrated its launch by playing 10,000 songs commercial-free on November 12. You may have heard all Christmas music playing on the station before that.