99-year-old RV driver from Michigan who killed teens in wrong-way crash dies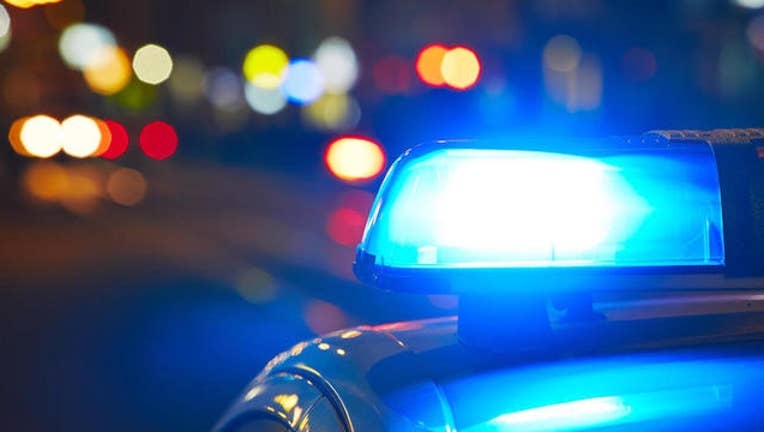 article
FORT PIERCE, Fla. (AP) - A 99-year-old RV driver who went the wrong way on a Florida highway and killed two teenagers in a head-on crash has died of his injuries. 
The Florida Highway Patrol said Monday that Walter Roney of Dearborn, Michigan, died on Friday. His death came three days after the Fort Pierce crash that killed 18-year-old Santia Feketa and her 17-year-old best friend, Britney Poindexter. The teens were headed to a skating rink.
Michigan driving records showed that someone in September had reported Roney as possibly incompetent to drive, but 29 days before the crash he had passed a driving test in his home state. 
Investigators say Roney was driving at night without lights going west in the eastbound lanes of a four-lane highway when he crashed into Feketa's pickup truck. 
Police originally said Roney was 98 but later updated his age to 99. 
98-year-old Michigan man driving RV involved in deadly crash in Florida