A new study looked at the tattoos people are most likely to get removed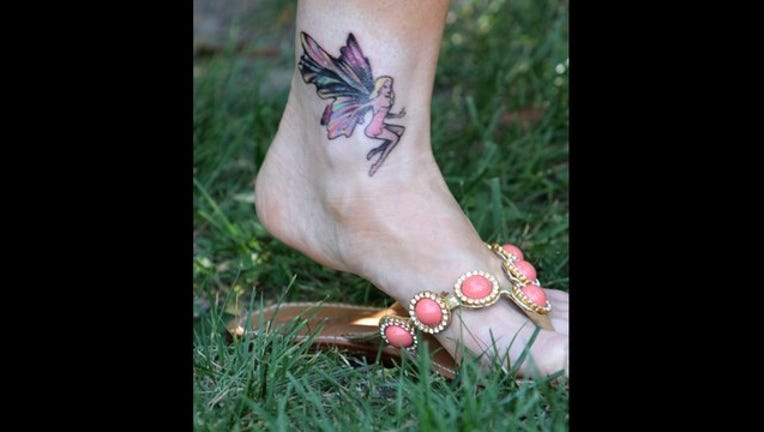 article
A new study looked at the tattoos people are most likely to get removed. Here are the top 10:
1. Your ex's name.
2. A dolphin.
3. A misspelled quote. (I love that getting a dolphin is worse than permanently having a spelling mistake on your body. Why do people hate dolphins?)
4. Barbed wire.
5. A star.
6. A butterfly.
7. Chinese symbols.
8. Random Celtic or Irish designs.
9. Zodiac signs.
The study was compiled by the Premiere Laser Clinic in the U.K.  They looked at five years worth of
data.  Statistics show more than half of people with three or more tattoos regret at least one of their designs.