AI cost nearly 4,000 people in the U.S. their jobs, report says
Artificial intelligence (AI) cost several thousand people their jobs in May, according to Challenger, Gray & Christmas. 
In its monthly report released Thursday, the firm said U.S. employers cited AI as the reason for 3,900 of the layoffs, roughly 4.9% of May's job cuts.
Challenger, Gray & Christmas had never had AI listed as an option prior to Thursday's publication, according to Business Insider.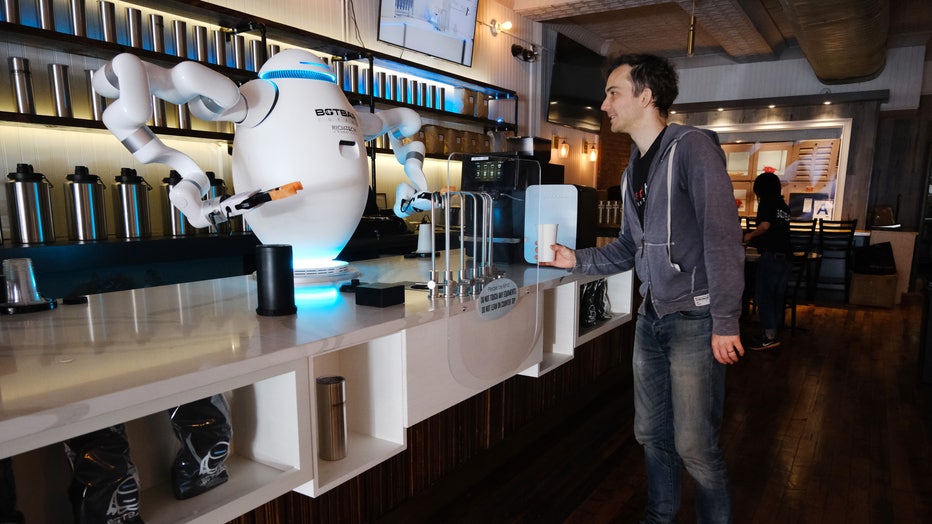 A two-armed robot called "ADAM" prepares a cup of coffee for a customer at Botbar coffee shop on May 31, 2023 in the Brooklyn borough of New York City. (Photo by Spencer Platt/Getty Images)
In May, U.S. companies said over 80,000 jobs would be eliminated, the report found. Those cuts brought the total number of job cuts announced by U.S. employers since the start of 2023 to about 417,500. 
IBM TO PAUSE HIRING FOR CERTAIN JOBS THAT COULD BE REPLACED BY AI
The Challenger, Gray & Christmas report said business closure was the most common reason in May for layoffs, resulting in 19,600 losing jobs. Behind that was "market/economic conditions" for about 14,600 and "no reason provided" for 12,900, according to the report.
During the five months of 2023, economic conditions have prompted the most announced job cuts, cited as the reason for nearly 206,300, according to the outplacement firm.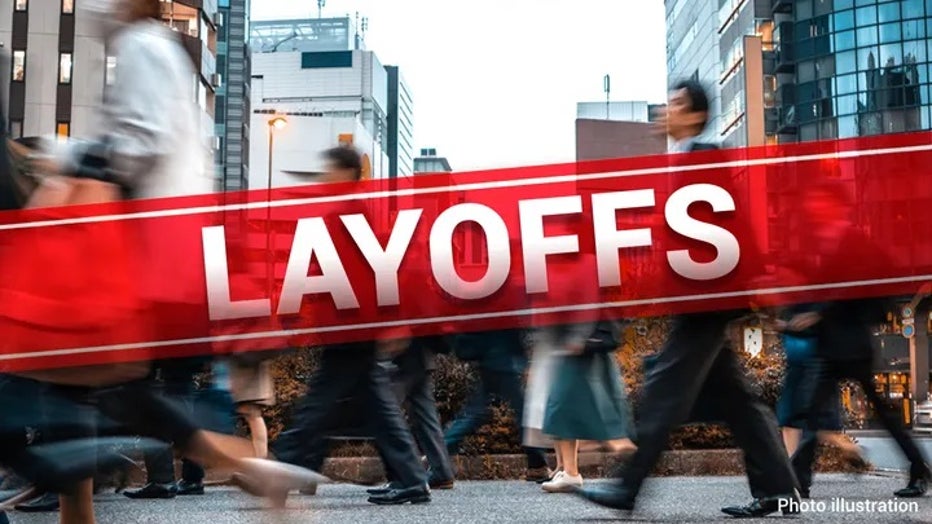 Hundreds of media industry staffers were laid off during a brutal period that saw Warner Bros., Discovery, Gannett and others slash jobs as economic uncertainty plagues news organizations. (Getty / Getty Images)
The 417,500 layoffs announced this year marked the "highest January-May total since 2020, when 1,414,828 cuts were recorded," Challenger, Gray & Christmas said. 
THESE JOBS ARE SAFE FROM THE AI REVOLUTION – FOR NOW
With the field of AI becoming increasingly hot and more AI-powered tools becoming available, questions have arisen about how the technology will affect jobs. 
Earlier in the year, a Goldman Sachs report suggested some kind of AI automation may be used for about two-thirds of U.S. positions, with about 25-50% of their daily work potentially being done by the technology. The researchers behind the report also noted "most jobs and industries are only partially exposed to automation and are thus more likely to be complemented rather than substituted by AI," according to Goldman Sachs.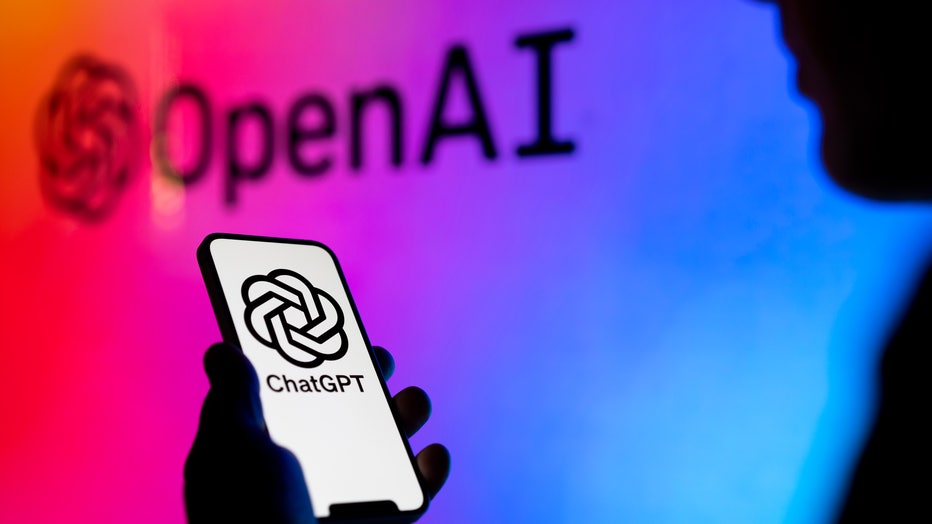 OpenAI ChatGPT logos are seen on electronic device screens in this photo illustration on 31 May, 2023 in Warsaw, Poland. (Photo by Jaap Arriens/NurPhoto via Getty Images)
Jobs that previously hadn't existed before AI could also develop as AI's use becomes more widespread, the report also suggested.  
WEF SURVEY SAYS WORLD WILL SHED 14 MILLION JOBS BY 2027
Separately, the World Economic Forum recently found that 50% of companies foresee AI will "create job growth" and 25% think it will "create job losses."
Eric Revell contributed to this report.
LINK: Get updates and more on this story at foxbusiness.com.