Alabama man charged with sex assaults of three Detroit girls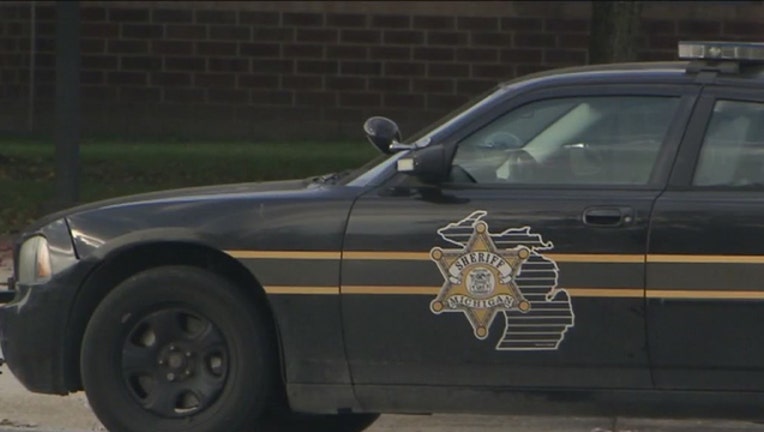 article
DETROIT (WJBK) - An Alabama man is expected to be extradited to Michigan on charges that the sexually abused three minor girls, all under the age of 13.
Prosecutor Kym Worthy charged Germain Moore, 44, with multiple charges of criminal sexual conduct.
According to the prosecutor's office, Moore sexually assaulted three girls over a six year span from 2011 to 2017. He's accused of sexually assaulting the children at his a home in Detroit and at his home in Alabama.
Moore was charged with four counts of criminal sexual conduct - first degree, two counts of child sexually abusive activity, one count of computers - using to commit a crime and one count of children - distributing sexually explicit, visual or verbal matter.
Moore is expected to be extradited from Alabama to Michigan. He has not been arraigned.