American Cancer Society's Relay For Life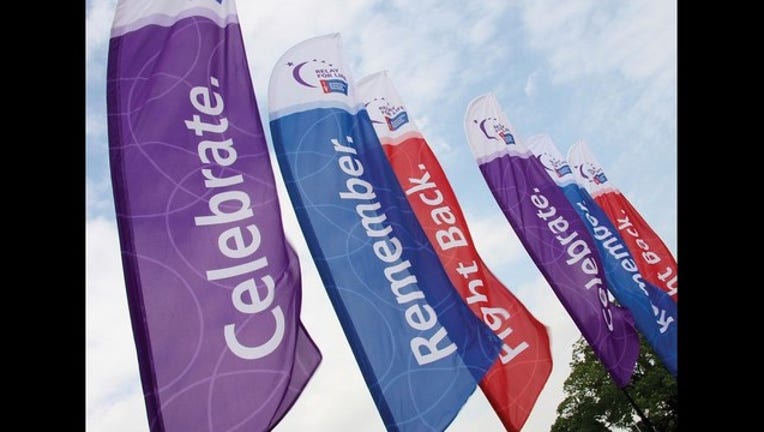 article
FOX 2 is proud to support Relay For Life - an event designed to celebrate survivorship and raise money for research and outreach programs of the American Cancer Society.
Team up with friends, rally your neighbors, and inspire your community - to join Relay for Life! 
It's the American Cancer Society's biggest fundraising event.... and a chance to celebrate, remember, and fight back.
Funds raised help the American Cancer Society attack cancer in dozens of ways, each of them critical to achieving a world without cancer. From developing breakthrough therapies to supporting patients with our 24/7 cancer help line to free rides to chemo, the ACS is fighting cancer on every front.
Together, we can beat our biggest rival.  
Find an event near you! Click here:  Relay for Life Locations