American killed in combat in Iraq was Navy SEAL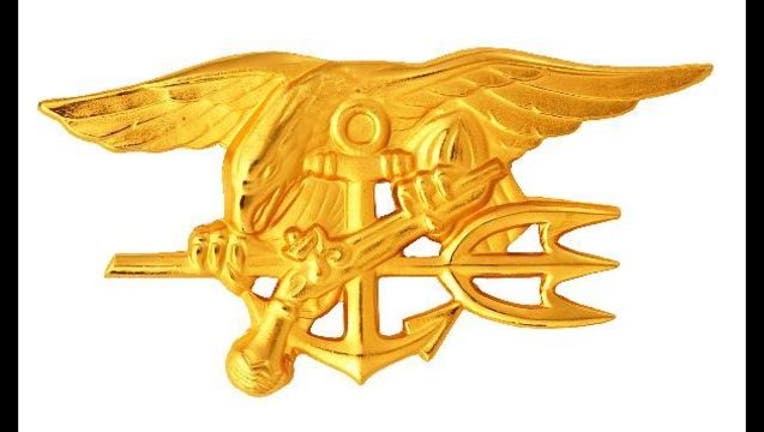 article
BAGHDAD (AP) - An American serviceman killed in Iraq by fire from the Islamic State group has been identified as a Navy SEAL.
A U.S. official says the SEAL was killed during an attack on Iraqi Kurdish positions outside the IS-held city of Mosul on Tuesday morning.
It was the third death of a U.S. service member in Iraq since the U.S.-led coalition launched its campaign against IS militants in the summer of 2014. Defense Secretary Ash Carter called it a "combat death."

The official identifying the serviceman as a SEAL was speaking on condition of anonymity because he wasn't authorized to discuss the incident publicly.