Assault case moves forward against singer Trey Songz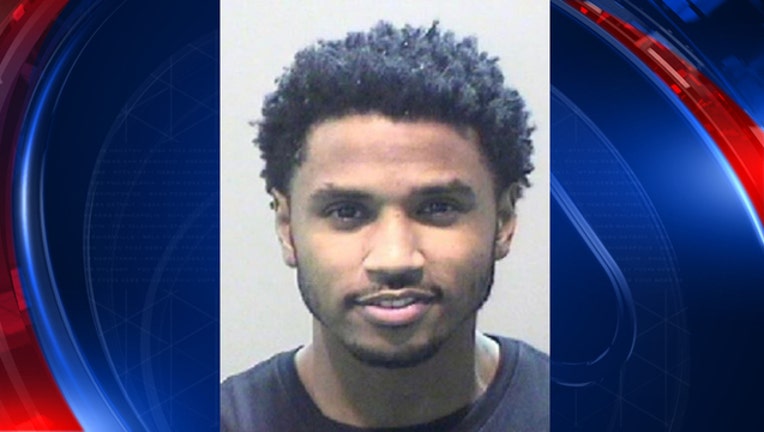 article
DETROIT (AP) - A Detroit assault case against Trey Songz is heading to trial court after the singer waived a key hearing.
Songz, whose real name is Tremaine Neverson, appeared by video on Friday in 36th District Court. He was charged in December after authorities said he threw microphones and speakers from the stage during a performance at Detroit's Joe Louis Arena.
Prosecutors say someone was struck in the head by an object and an officer was punched.
Songz, of Virginia, was arrested after the incident. The 32-year-old faces charges of aggravated assault and assaulting a police officer.
Police have said Songz became upset after he was told to end his concert and leave the stage at 11:30 p.m. His next court date is Feb. 24, and he's free on bond.