Assistant band director at Troy Athens High charged with child porn possession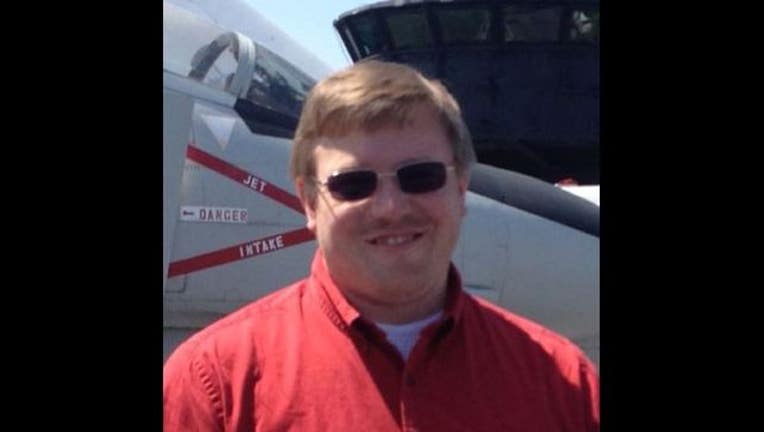 article
DETROIT (AP) -- A 38-year-old part-time assistant band director at Troy Athens High School has been charged with possessing child pornography.

Eric Junod was arraigned Tuesday in federal court and ordered held without bond pending a hearing Wednesday.

Junod held the band position at the school since 2006.

School district spokeswoman Kerry Birmingham says Junod was fired Monday. She adds that police have said "there is no indication any Troy School District students were involved in any way."

The case involves a group of people who send and receive child pornography via an unnamed website. Court records show that a user's Internet service was traced to Junod's home in Holly, northwest of Detroit.

A telephone number listed for Junod was not in service Tuesday. He does not have an attorney.