Authorities want to seize Detroit recording studio amid drug case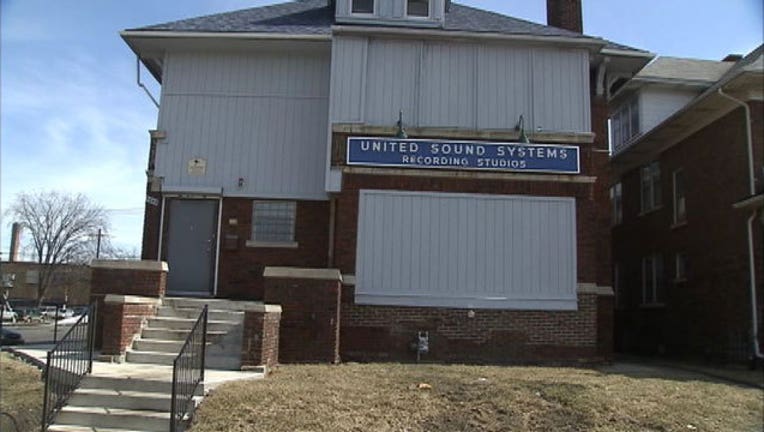 article
DETROIT (AP) - Authorities involved in a federal drug case want to seize a historic Detroit recording studio that once welcomed Aretha Franklin, George Clinton, Berry Gordy, Miles Davis and others.
The U.S. attorney's office in Detroit last month filed paperwork seeking to take United Sound Systems as part of a 2012 cocaine conspiracy case. They say the building was bought in 2009 for $20,000 with help from Dwayne Richards, one of the defendants.
Word of the seizure attempt was reported Sunday by Crain's Detroit Business.

The property is owned by Danielle Scott, who authorities note is Richards' cousin. She hasn't been charged.
The Associated Press left a message Tuesday seeking comment from Scott and sent an email seeking comment from a lawyer for Richards.
The building became a recording studio in 1933.