Bakery owner says customer canceled cake order after finding out she was Muslim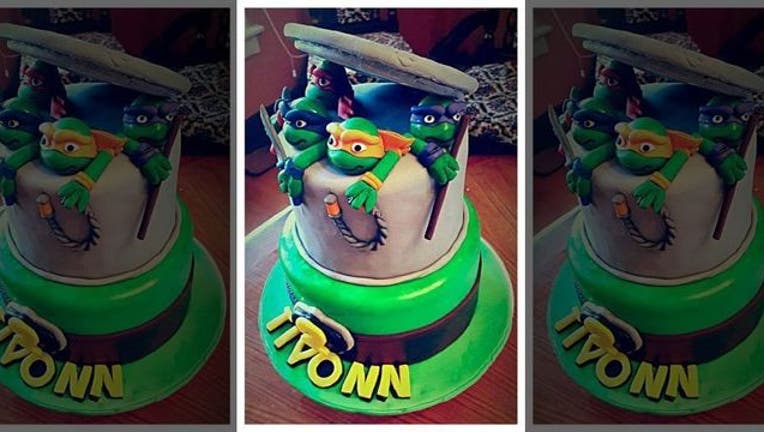 article
(FOX NEWS) - An Iraq war veteran in Michigan canceled his order for a cake when he discovered the bakery's owners were Muslim, one of the owners told Fox 17 West Michigan.
Zeinab Mohamed, who co-owns the Sweetcakez bakery in Grand Rapids with her husband, Javon Borst, said the wife of the buyer sent a message to them that read:
"Hey actually were going to order our cake somewhere else my husband just found out your Muslim. And I'm not against it but he is because he was in Iraq fighting for our country against your people. He even changed his new doctor because the new one he was referred to was Muslim and he just said somethings and said he doesnt feel comfortable having you make our cake. I'm so sorry."
Mohamed said she could hardly believe her eyes.