Beaumont Medical Assistant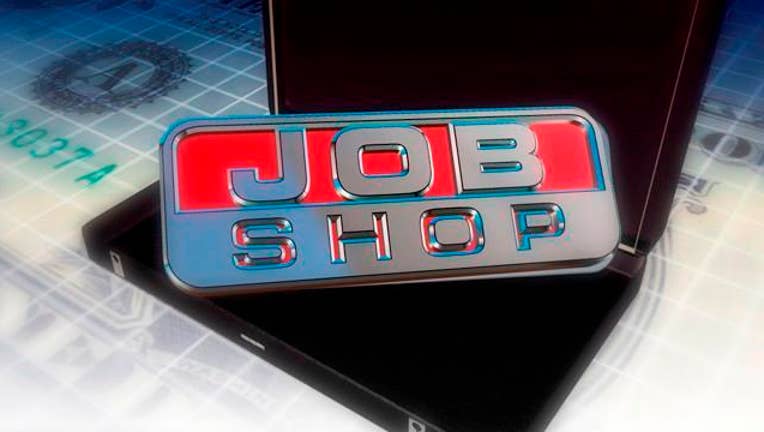 (WJBK) - Dell Inc. is a global provider of healthcare services and information technology solutions to a broad range of clients.  Dell Services has partnered with Beaumont and is currently looking for Medical Assistants to join the team in the Detroit Metro area. Under the supervision of a licensed provider/nurse, and in accordance with established policy and procedures, performs a wide range of direct and indirect patient care activities.
For more information follow the link to: OHI Beaumont Medical Assistant.