Berkley considers anti-pet store bill as new Puppygram business catches criticism
BERKLEY, Mich. (FOX 2) - Dog talk had its day in Berkley during a packed City Council meeting Monday night.
Local officials debated on whether to pass a law banning pet stores from selling dogs or cats.  This came as some residents take aim at the new store, Puppygram, accusing it of using unethical breeders - known as puppy mills.
"Puppy selling pet stores are part of a greater pipeline which funnels sick and inhumanly bred puppies into the hands of consumers," said Lauren Delaga, Humane Society of the US. "The whole system lacks transparency. Puppy purchasers don't know the cruelty they are supporting."
"The attorney general issued fairly recently a consumer alert on puppy scams including a part that says buying a puppy from a pet store, almost all pet store puppies come from puppy mills," said one concerned citizen.
Puppygram's management says they started their service because they were trying to meet a need. CEO Miles Handy spoke with FOX 2 from inside the Woodward Avenue business.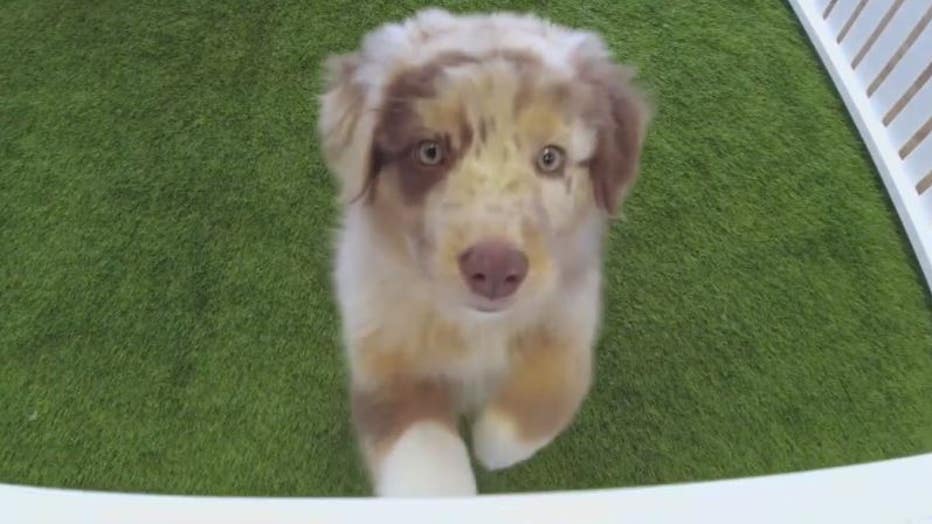 "Puppygram is a company that we started because people were getting scammed on the internet and they had no opportunity, they had nowhere to go, and find a quality puppy that was bred in a humane manner," he said.
He also defended his business before Berkley council as well.
"We hate puppy mills just as much as everybody back here hates puppy mills," Handy said. "When we talk about the scams that have taken advantages of our seniors, our community members, it's real. That's one of the reasons why I started Puppygram. Because we are full of transparency."
"The City of Berkley approved the Puppygram store, and green lighted the expenditure, well north of $100,00 to set up the business. And just as the business opens, you are now passing an ordinance to prohibit the business."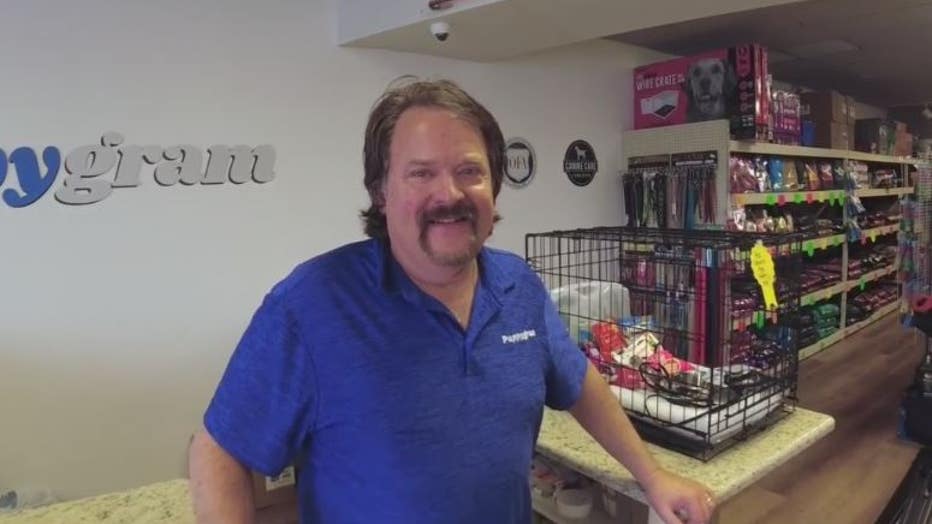 Council members made a change to the first draft of the anti-pet store selling ordinance before moving it one step closer to becoming law. But more meetings will be had.
"This won't go into effect until we have the second reading," said Councilmember Steve Baker. "That gives us time to have additional conversations and deliberations on that second clause."
One of the FOX 2 newscrews was at Puppygram and saw the puppies inside who appeared happy and healthy. There are about 20 puppies for sale.
The Berkley store is Puppygram's third store location.