Bill Beekman appointed MSU interim athletic director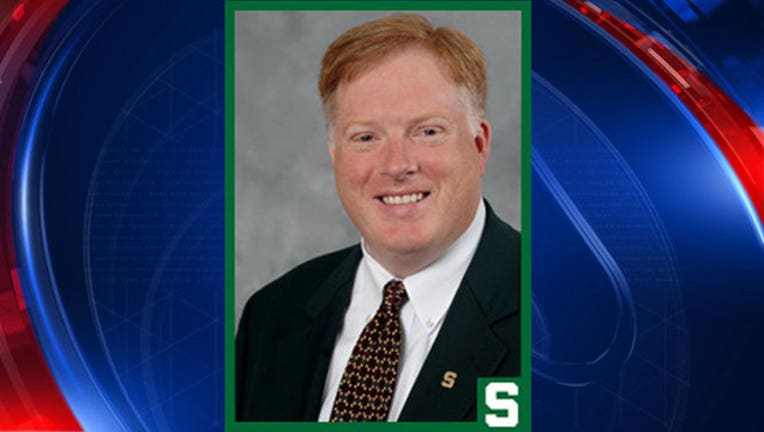 article
(WJBK) - Michigan State University has selected Bill Beekman as interim athletic director Monday.
Interim President John Engler appointment Beekman, who had just been named acting MSU president on Jan 26 until Engler was selected. 
Beekman will continue to serve as vice president and secretary of the Board of Trustees, a role he has held since January 2018. His responsibilities included administrative work for policies, university ordinances, courtesies, and board meetings. 
Former MSU Athletic Director Mark Hollis made what he said was a retirement announced on Jan. 26. He was selected athletic director in 2008.
Michigan State athletic director Mark Hollis announces retirement
"Just as the Board of Trustees had confidence in Bill to keep things moving as acting president, I have confidence that he will provide very capable leadership of the athletic department during this time of transition," Engler said in a release.
Previously he served as the executive director of the MSU Alumni Association, assistant dean for finance and planning in the College of Human Medicine, and a senior consultant to the provost and to the vice president for finance and operations.
MSU President Lou Anna Simon submits resignation letter
Beekman earned an undergraduate degree in justice, morality, and constitutional democracy from James Madison College at Michigan State University. He then received his JD from Wayne State University Law School and his MBA at the Kellogg School of Management at Northwestern University.