Black man ordered to pay $2,000 for racist campus graffiti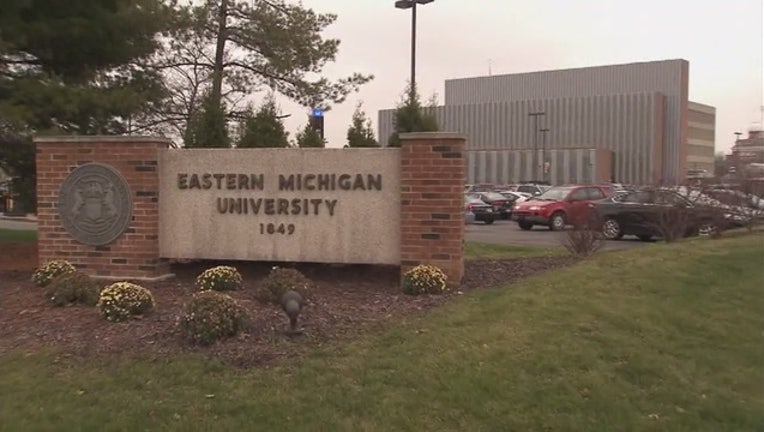 article
ANN ARBOR, Mich. (AP) - A former Eastern Michigan University student who admitted to painting racist graffiti on campus has been ordered to pay more than $2,000 in restitution.
The Ann Arbor News reports 29-year-old Eddie Curlin learned his punishment Monday after earlier pleading guilty to malicious destruction of property. He also pleaded no contest to unrelated counts of identity theft and must serve 2 to 5 years in prison on those charges.
The graffiti was found on exterior building walls in 2016. A racist message also was found last year in a restroom.
University officials say Curlin, who is black, vandalized the buildings then acted as a police informant. Officials say it was a pretense to help solve the case, have previous charges against him dropped and return to the school in Ypsilanti.
___
Information from: The Ann Arbor News