Body found in Ford Lake identified as missing Tonya Jackson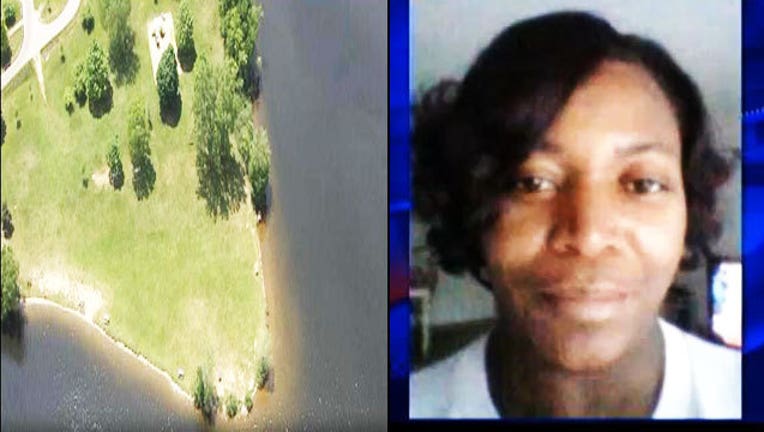 article
Divers recovered the body as well as her car in the lake Thursday. Two days earlier, her wallet and ID were discovered near the lake, located in Ypsilanti Township.
Jackson, who was married with three children, lived near the lake. She went missing May 3, 2014. 
Last May, Jackson told her husband she was going to meet some friends. He later learned she was heading out to meet her boyfriend, a co-worker, at the Knights Inn in Romulus.
Police say Jackson's husband and boyfriend have been cooperative, and have been ruled out as suspects.