Body found of Mich. man who hadn't missed work in 30 years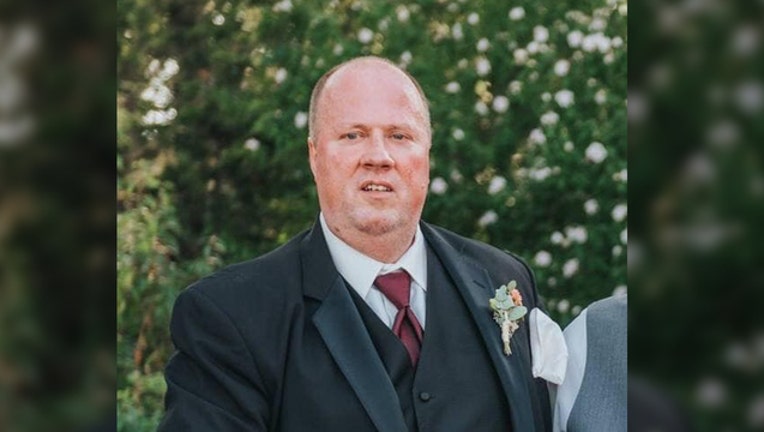 article
VAN BUREN TOWNSHIP, Mich. (FOX 2) - Authorities say they've found the body of a southeastern Michigan man who disappeared last week after not missing a day of work in 30 years .
The Washtenaw County sheriff's office confirmed that the body of Marcus Esper was found Saturday in Van Buren Township. Authorities said foul play isn't suspected.
The death is under investigation. The Ann Arbor News reports authorities said suicide is suspected. 
A family member had said the 56-year-old Superior Township man hasn't been seen since March 25, when he headed for a storage facility in Ypsilanti Township. Authorities recovered his car last Wednesday night outside a church in Belleville.
According to the Ann Arbor News, Esper's sister said he lives with his wife, daughter, and a grandchild in a condominium in Superior Township - which the couple recently sold.
If you or a loved one is feeling distressed, call the National Suicide Prevention Lifeline. The crisis center provides free and confidential emotional support 24 hours a day, 7 days a week. Call the National Suicide Prevention Lifeline at 1-800-273-8255, or text 741-741.
The Associated Press contributed to this report