Body of driver missing since November found on Wyandotte shoreline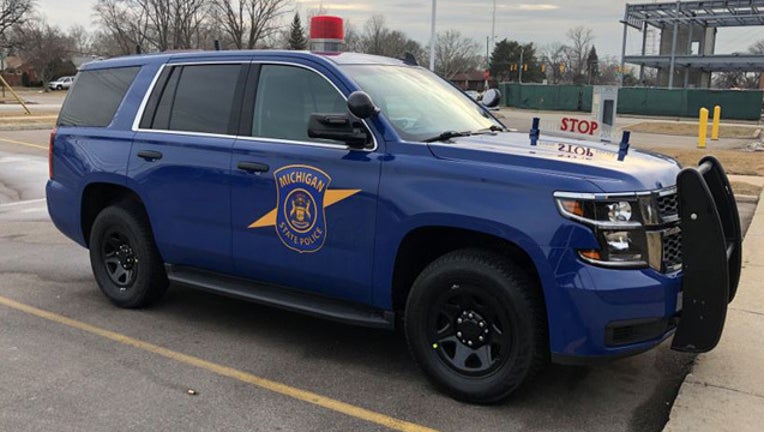 WYANDOTTE, Mich, - The body of a person who had been missing since November was found on the shoreline in Wyandotte on Monday.
Michigan State Police say they have identified the body of 49-year-old Patrick Fitzgerald after he was found by fishermen on the shoreline.
According to police, troopers were dispatched to an abandoned vehicle on the MacArthur Bridge on Nov. 20, 2018. Officials were unable to find the missing driver, but did discover some items floating in the river.
Police say Fitzgerald's next of kin have been notified and have scheduled an autopsy by the Wayne County Medical Examiner. The incident is still under investigation.