Boy celebrates his birthday for 9 hours at Meijer store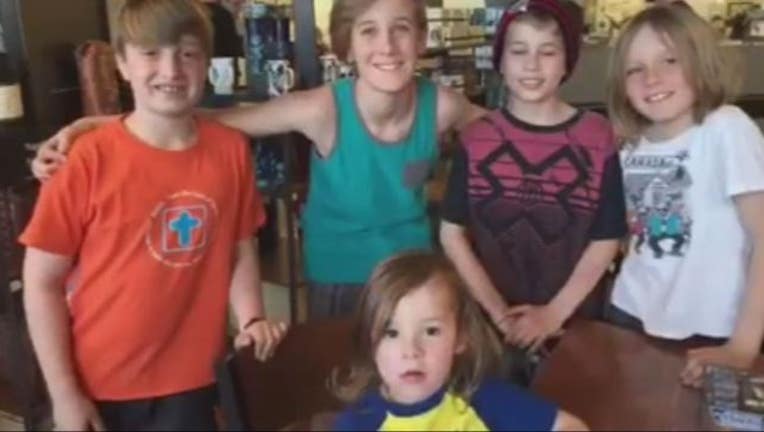 article
GRAND RAPIDS, Mich. (AP) - A 9-year-old boy celebrated his birthday by eating sushi, decorating cupcakes and riding a mechanical horse -- all part of a nine-hour party at a Meijer store in western Michigan.
Fletcher Moore wanted to spend Saturday at the big-box store where customers can buy food, clothes, games and pet fish. He told his mom, "I don't want you to rush me."
Fletcher got a behind-the-scenes tour at a Meijer store in Grand Rapids. He took his time going up and down the aisles, and even met company executive Doug Meijer.

The Grand Rapids Press says a buddy collected $16 in bottle deposits and gave the money to Fletcher.   

Kristen Moore says she'd spend the day in a "cardboard box" if that were her son's birthday wish.

Click here to see some highlight photos of the day if you cannot see the video above.