Caesars Windsor strike ends, business resuming June 7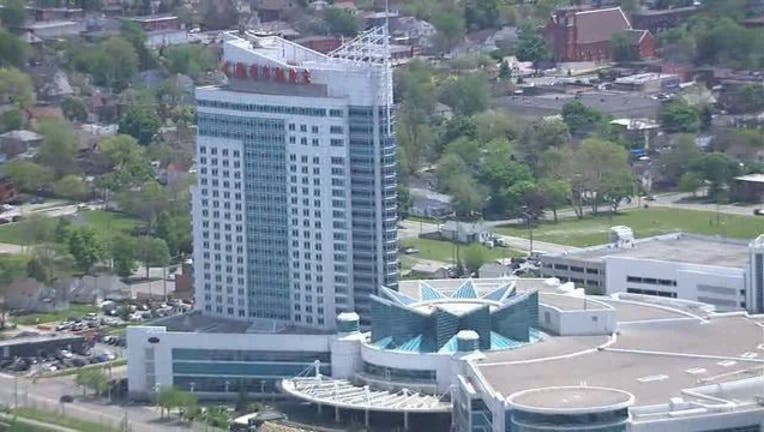 article
WINDSOR, Ontario (WJBK) - A labor dispute at Caesars Windsor has been resolved, ending a 60-day strike.  
The union wrote on social media Monday afternoon they passed their three-year agreement by 75 percent. This was the third tentative agreement that's been reached since April 6, when more than  2,000 workers went on strike demanding better pay. Caesars Windsor has been closed since, postponing several concerts and canceling hotel reservations. 
All concerts and hotel reservations through June 16 had been canceled, but Caesars Windsor says they will reopen at 11 a.m. on June 7. 
Any hotel or Neros reservations that were canceled must be rebooked, and will be based on availability. You can start trying to rebook your reservation at 9 a.m. on Tuesday, June 5. You can see a list of rescheduled Colosseum shows below. 
The details on the union's latest deal that was reached over the weekend have yet to be released. The most recent deal was turned down back on May 18, losing by a slim margin with some 53 percent rejecting it. This strike has already outlasted the last one in 2004 by some two weeks. 
Caesars Windsor is celebrating its 10th anniversary as a Caesars branded property this June. They say to stay tuned to hear about other guest events and entertainment. 
RESCHEDULED COLOSSEUM SHOWS:
Pitbull, Saturday, June 23, 9 p.m.
David Foster, Friday, August 3, 8 p.m.
Cole Swindell, Thursday, August 9, 9 p.m.
Darcy Oake (ALL AGES), Thursday, August 16, 3 & 8 p.m.
Lee Brice, Friday, August 31, 9 p.m.
Johnny Reid (ALL AGES), Saturday, September 15, 8 p.m. (Note: Glass Tiger will not be performing as previously scheduled)
Blink-182, Tuesday, September 18, 9 p.m.
Buddy Guy, Wednesday, October 3, 9 p.m.
Terry Fator, Saturday, November 17, 9 p.m.
Brian Wilson, Sunday, November 25, 9 p.m. 
New rescheduled dates for the previously postponed Russell Peters and Daniel O'Donnell shows are yet to be determined.