Camp counselor accused of child porn crimes due in court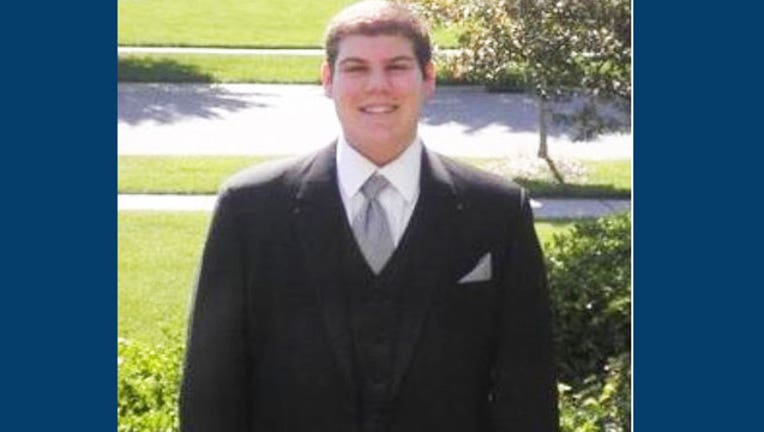 article
DETROIT (AP) -- A 21-year-old man charged with producing child pornography by taking photos of boys in a locker room while working at a day camp in metro Detroit faces a bond hearing.

Matthew Kuppe was fired as a counselor at the Jewish Community Center, which operates camps in West Bloomfield Township and Oak Park.

He was charged last week and ordered held pending Tuesday's hearing in federal court in Detroit.

The investigation began with a tip about photos of young boys on a foreign website. In a court filing, agents said they confronted Kuppe and he admitted posting cellphone photos.

Activities at the Jewish Community Center include swimming and soccer. Officials there say that they're cooperating fully with the investigation.