Canine To Five Ferndale celebrates 5th birthday with largest indoor playdate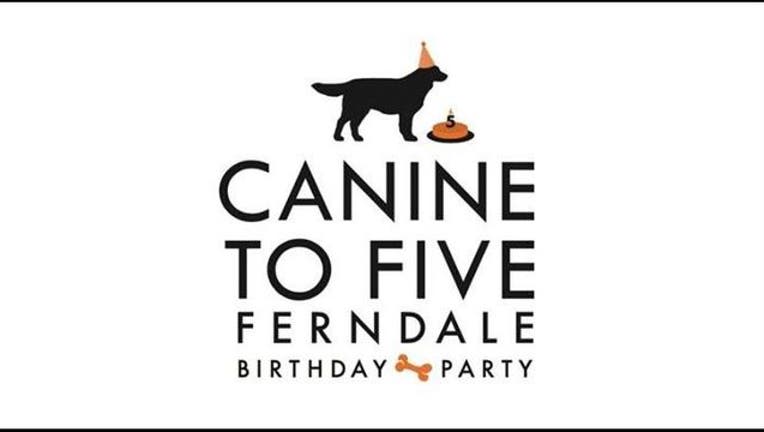 article
Ferndale, MI (WJBK) - Canine To Five Ferndale hosted the area's largest indoor play date for dogs, and a fundraiser for Friends for Animals of Metro Detroit in honor of their fifth anniversary on Sunday. 
The event featured games, prizes and plenty of space for the dogs to romp together, including a separate space for smaller dogs.
Liz Blondy, founder and owner of Canine To Five, is excited to welcome all the dogs for the celebration. 
"It's so great to watch them all play together. With the cold weather, so many dogs are cooped up a lot of the time, and they really enjoy being able to let off some steam in a safe environment like Canine To Five Ferndale," she said. 
"It's hard to believe how fast the past five years have gone. This party is our small way of thanking the Ferndale community for their warmth and friendliness," added Blondy.  
The event also had birthday cake and sing-along, or howl-along, chorus of "Happy Birthday" to celebrate the business's anniversary. A photo booth was also on site to capture pictures of the pets and their owners.