Car owner finds man's body found in trunk at Michigan tow yard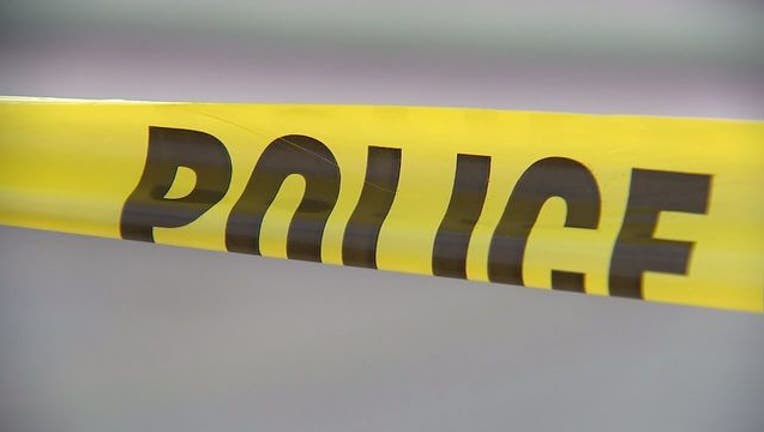 article
BATTLE CREEK, Mich. (AP/WJBK) - A man's body has been found in the trunk of an abandoned car taken over the weekend to a southern Michigan tow yard.
The Battle Creek Enquirer reports that the car's owner found the body Monday morning at Tiger's Towing in Battle Creek.
Battle Creek police Lt. James Martens says the car was towed from private property and that the property owner knew nothing about the vehicle.
When the female owner of the car was contacted, she came to the tow yard Monday and discovered the dead man in the trunk of the car.
Police were called and moved the car the police department to investigate.
The death is under investigation.