Carmakers are dropping AM radios from electric vehicles. Is that bad?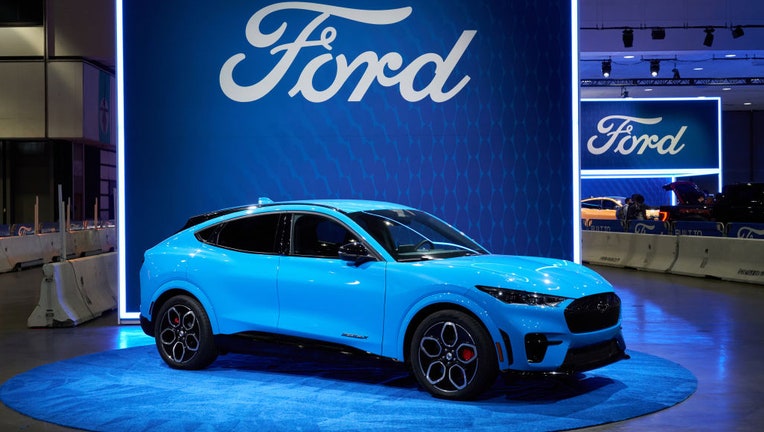 article
The release of electric vehicles represents a shift in new technology and the phasing out of AM radios, raising concerns for some believing it's essential during emergencies.
Former Federal Emergency Management Agency (FEMA) administrators wrote a letter to Secretary of Transportation Pete Buttigieg sharing their worries over AM radios being eliminated from EVs, the Wall Street Journal reported. 
RELATED: Manchin introduces bill to delay tax credits for electric vehicles
The group explained in their letter that removing AM radios from electric vehicles could make it difficult for drivers to get safety alerts when there is a local or national crisis.
The Drive, a car news site, reported that AM radio is not in high demand in Europe, and some auto manufacturers overseas believe the vehicles don't need it.
AM radio is a conduit for federal, state, and local officials to communicate with the public when there is a natural disaster or another emergency, Axios noted. 
Last year, Senator Edward J. Markey, D-Massachusetts, wrote a letter to 20 car manufacturers asking them to keep AM radio in electric vehicles, describing it as an issue of public safety, the New York Times reported. 
According to the New York Times, automakers explain that electric vehicles generate more electromagnetic interference than gas-powered cars, and it blocks  the reception of AM signals creating static and noise, compared to FM signals that aren't affected by this disruption. 
RELATED: Waze adds feature for EV drivers to find compatible charging stations
Car manufacturers explain that customers who no longer use AM radio can still access alerts and information in other ways through a digital streaming package or Bluetooth connections via smartphone apps, Axios noted. 
Citing Nielsen, a media tracking firm, the New York Times noted that roughly 47 million Americans listen to AM radio, representing about 20 percent of the radio-listening public. Listeners of AM radio has risen over the past five years. 
Despite a decline of AM radios in most EVs, some still have them, including the Hyundai Ioniq 5, Toyota BZ4X, and Chevy Bolt, the Drive noted. 
This story was reported from Washington, D.C.