CDC: Deadly, drug-resistant fungus spreading through hospitals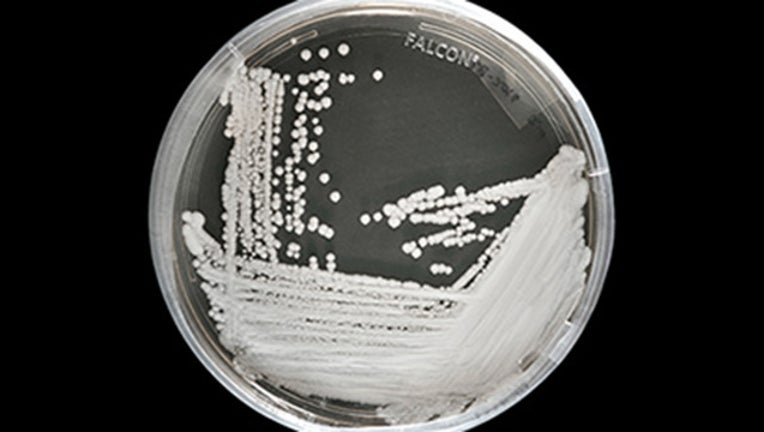 article
ATLANTA, Ga. (FOX 13) - The Centers for Disease Control (CDC) has issued a warning after healthcare facilities in several countries reported severe illness and death due to a drug-resistant fungus.
It's a type of yeast called Candida auris and has been causing severe illness in hospitalized patients. More than 700 cases, mostly in Illinois, New Jersey, and New York, have been reported. Growing numbers of cases have been reported in Florida, California, and a handful of other states.
The CDC says the yeast can enter the bloodstream and spread through the body, causing invasive infections.
The Council of State and Territorial Epidemiologists (CSTE) says Candida auris infections have been "associated with up to 40% in-hospital mortality."
"Most strains of C. auris are resistant to at least one antifungal drug, one-third are resistant to two antifungal drug classes, and some strains are resistant to all three major classes of antifungal drugs. C. auris can spread readily between patients in healthcare facilities. It has caused numerous healthcare-associated outbreaks that have been difficult to control," the CSTE said.
The CDC added, "Patients who have been hospitalized in a healthcare facility a long time, have a central venous catheter, or other lines or tubes entering their body, or have previously received antibiotics or antifungal medications, appear to be at highest risk of infection with this yeast."
The CDC is alerting U.S. healthcare facilities to be on the lookout for C. auris in their patients.
FOX 13 News reports this story from Tampa, Florida.