Chemical Free Spring Cleaning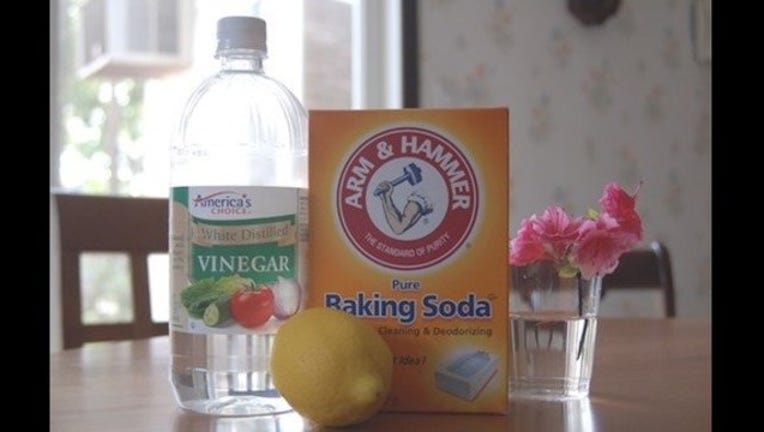 article
    Remove ugly grass stains - Have you ever purchased white shoes and scuffed them 20 minutes later? Here's a quick and easy fix: mix warm water and sugar together until it forms a paste. Put this sugary paste on the stain and an hour later your clothing will look as good as new.
     Easy grease removal - If you enjoy working on cars, this will be a helpful trick to remember. When your hands get greasy, wash them with sugar and hand soap. This mixture will leave them feeling clean and smooth.
Greener Cleaner Carpet Cleaning:
(248)496-1800
Change Soap Co.