Clarkston superintendent resigns over relationship with recent grad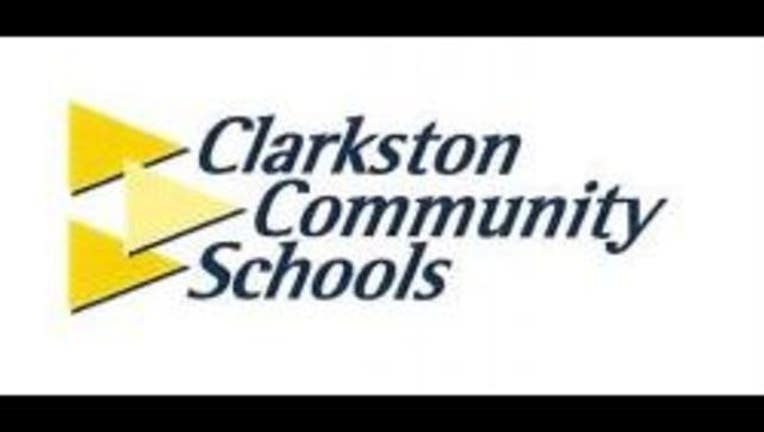 article
CLARKSTON, Mich. (WJBK) - The Clarkston school district sent a letter to parents that said the school's superintendent resigned following an inappropriate relationship with a recent high school graduate. 
According to the letter dated Monday, January 15, Dr. Rod Rock voluntarily notified the board of education of an inappropriate relationship he had with a recent Clarkston High School graduate. He told the board that the relationship started as friendship and became inappropriate only after the now 19-year-old graduated from the school.
The letter states that Rock felt the relationship compromised his ability to serve as superintendent of the school.
During a special board meeting Sunday night, the board accepted his resignation immediately.
The board describes the news as difficult and troubling and is reassuring students that "student safety and well-being is, and will remain, our top priority". The board also said it is committed to supporting the 19-year-old woman involved and has started an investigation into the relationship.
Deputy superintendent Shawn Ryan was named interim superintendent in the same meeting. He has worked in Clarkson schools for 22 years and has been deputy superintendent for the past seven.