Congressional panel releases answers to Nassar inquiries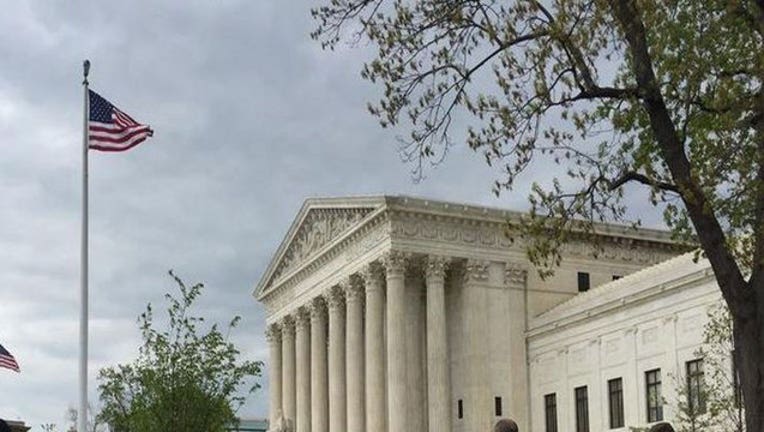 article
LANSING, Mich. (AP) - USA Gymnastics, the U.S. Olympic Committee and Michigan State University have responded to initial inquiries from Congress regarding their handling of the Larry Nassar sexual abuse scandal.
A Senate subcommittee made public the institutions' answers Tuesday.
Larry Nassar sent to Arizona prison for federal sentence
The Olympic Committee says it first learned from USA Gymnastics in late July 2015 that three gymnasts' concerns regarding a team physician were being reported to law enforcement. USA Gymnastics says it first became aware of an athlete's discomfort with Larry Nassar in June 2015.
And Michigan State - where Nassar worked - says no employee understood at any time prior to September 2016 that Nassar had "engaged in sexual misconduct."
Nassar scandal leads to flurry of legislation in Michigan
The entities are facing lawsuits filed by victims of Nassar, who's in prison for molesting young female athletes under the guise of treatment.