Cops: Woman paid 15-year-old $300 for sex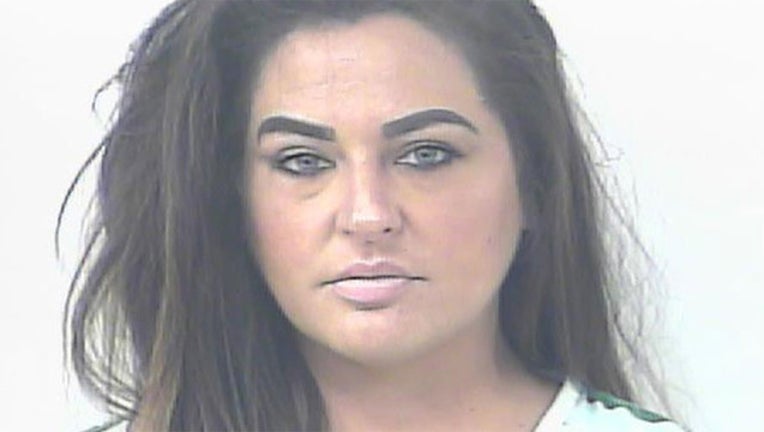 article
A Florida woman is accused of paying a 15-year-old boy multiple times for sex.
Police in Port St. Lucie arrested Rebecca McGraw, 38, last week.  She was charged with five counts of sexual activity with a minor, according to records.  Police said the woman admitted to the acts.
The boy's mom told police about the alleged sex abuse when she found a text message on his phone, according to news reports.
"In that message it was words to the effect that this child needed to seek out medical attention for a possible sexual transmitted infection,' Sergeant Joe Norkus of Port St Lucie Police told WPBF.
The teen told police that McGraw invited him into her home in the spring of 2016. They would hang out and frequently smoke weed and drink alcohol, reports said.
He told police of 16 incidents of sex acts, and said McGraw gave him a debit card to withdraw money at a grocery store ATM so she could pay him.
McGraw also allegedly let the boy drive her car without her.
The age of sexual consent in Florida is 18.  McGraw was being held on $125,000 bond.