Costco CEO to step down from popular wholesaler after 11 years at the helm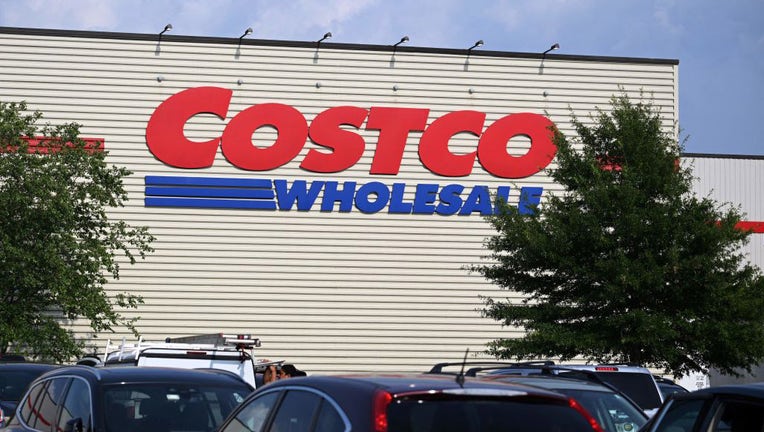 article
Costco Wholesale Corporation said that Craig Jelinek has "confirmed" his intention to step down as chief executive on Jan. 1, with the board electing Ron Vachris, the retailer's president and chief operating officer, as its new CEO. 
Costco said in a news release Wednesday that the changeover was "the culmination of the long-standing succession plan that Craig has discussed with the board."
Vachris is a Costco veteran who started with the company over 40 years ago as a forklift driver and has worked his way up into management, it said.
Jelinek, who has been at the helm of the warehouse club since January 2012, said that he has "total confidence" in his successor.
COSTCO QUICKLY SELLING OUT OF GOLD BARS LISTED ON WHOLESALER'S WEBSITE: 'IMPECCABLE QUALITY'
"Costco has a very strong culture and a deep bench of management talent," Jelinek said. "I have total confidence in Ron and feel that we are fortunate as a Company to have an executive of his caliber to succeed me."
Jelinek will remain with Costco through April in an advisory role to assist Vachris through the transition.
GET FOX BUSINESS ON THE GO BY CLICKING HERE
The company, which operates 861 warehouses, said its board had declared a quarterly cash dividend of $1.02 per share.
Costco Wholesale Corporation did not immediately respond to Fox News Digital's request for comment.