Council approves body cams for Detroit police officers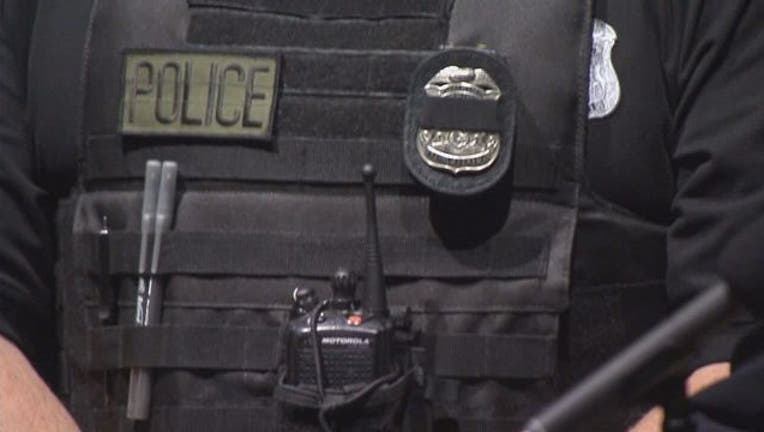 article
DETROIT (WJBK) - The Detroit City Council on Tuesday voted 7-0 to approve a contract that would bring body cams and squad cams to police officers in the city.
The body cameras would be on the officers' uniforms, and new cameras would go in the patrol cars, too. Each precinct would get 30 body cameras and 20 squad cameras.
Detroit Police Chief James Craig says the reasons for getting these new cameras are crystal clear.
"A woman made horrific false allegations that she was raped in a scout car, and it was a video camera from that police car that saved those officers - and she's been charged," says Detroit Police Chief James Craig.
The cameras protect officers and citizens equally. He says the cams could help result in charges being filed against an officer, of even dismissal, if an officer engages in illegal conduct.
The contract approved by Council is a $5.2 million contract by a Texas-based company by WatchGuard Video. They outfit a third of the nation's systems.
WatchGuard Video is also working on technology to make the body cams transition into patrol car cams just by the officer sitting in the squad car. That would be the first in the country.
"We make stops on sidewalks; sometimes we have to go on foot pursuit. All that would be captured, but it's a seamless integration from the in car to the body and that's what we're most excited for," says Craig.
One million dollars for that contract will be coming from a federal grant. The rest will be paid for by the city. 
A timeline was not yet given for when the new cameras will be up and running. 
Council also approved 7-0 a measure that would bring municipal IDs into the city. These ID cards will help those who do not have a drivers license, such as those in the homeless community or immigrants. These IDs could be used at places such as banks, libraries, museums and possibly even to vote.