Creator of Jelly Belly introduces CBD-infused jelly beans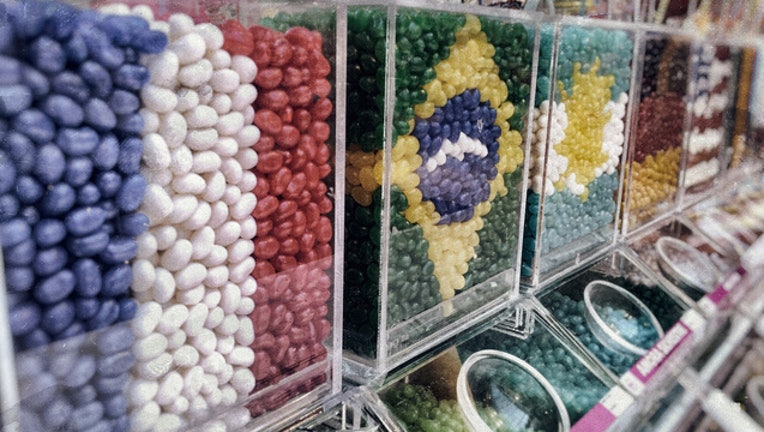 article
TAMPA, Fla. (FOX 13) - The creator of the Jelly Belly candies is starting a line of jelly beans with the marijuana extract cannabidiol oil, or CBD oil.
David Klein, who coined the Jelly Belly name, has created a new company caled Spectrum Confections, and says he is adding CBD oil to a line of his candies after learning about the health benefits of the oil extract. Spectrum Confections sells CBD oil in a bulk – in original, sugar-free and sour flavors. There are 38 flavors, including toasted marshmallow, mango and pina colada.
Klein launched Jelly Belly in 1976, but he has not been with the company since 1980 and the Jelly Belly Candy Company is not affiliated with Spectrum Confections in any way. According to FOX 8, the jelly beans of Spectrum Confections quickly sold out. 
"The jelly bean is perfect for the proper dosage (of CBD)," Klein told Cannabis Aficionado."We are putting 10 ml in each. If people want a small dose, they eat one. If they want 20 ml, they can eat two," and so on. "They can decide what their proper dosage is."
Editor's note: Previous headline said Jelly Belly was starting line of CBD oil jelly beans. It has been clarified to reflect that David Klein, the creator of Jelly Belly candies, has created the CBD oil jelly beans, not Jelly Belly Candy Company.