Credit Acceptance: Analytics Applications Analyst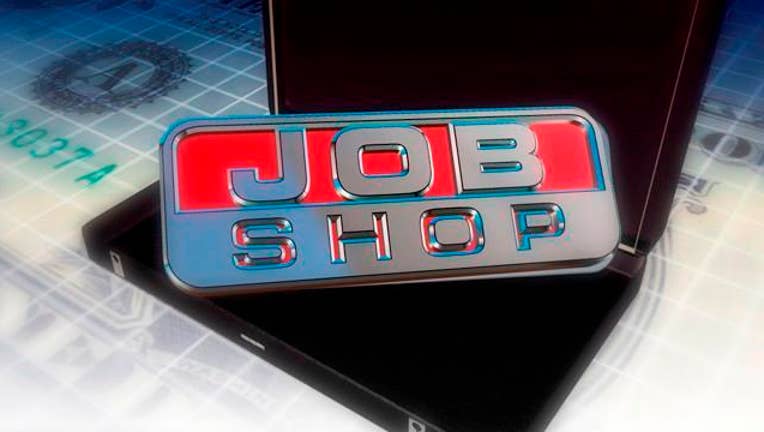 article
(WJBK) - Credit Acceptance is currently hiring an Analytics Applications Analyst. Credit Acceptance works with car dealers nationwide to enable them to sell vehicles to customers on credit, regardless of their credit history.
About this Position: 
Support the production SAS environment, ensuring that statistical models and strategies execute efficiently and reliably:
Maintain SAS templates, macro catalogs and datasets
Partner with IT to ensure optimal server health
Implement statistical models designed to optimize high volume decisions such as:
Call strategy and behavior scoring
Forecasting and credit scoring
Repossession decisions (repo/don't repo and agent selection)
Resource allocation (optimal scheduling and forecasting)
Coordinate with IT to communicate model outputs and other data to the data warehouse and other systems
Develop complex programming to extract and manipulate data
Assess the usefulness of new analytical tools and applications
Automate and schedule recurring reports
Participate in 24/7 On call support
Perform ad-hoc analysis and model development
For information and to apply follow the link to: Credit Acceptance.