Cruise ship for Lake Michigan approved in Michigan City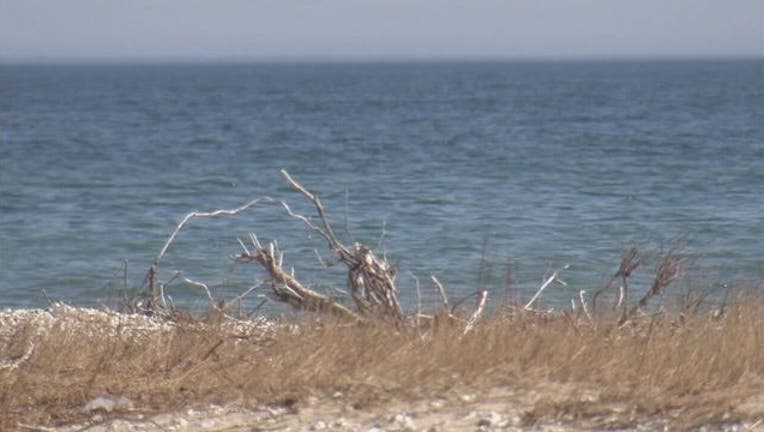 article
MICHIGAN CITY, Ind. (AP) - City officials in northwest Indiana have approved plans for a cruise ship that would take fun-seekers out along the Lake Michigan coastline.
The Michigan City Port Authority voted to allow a tour ship to operate out of the Washington Park Marina on the Lake Michigan shore, The (Northwest Indiana) Times reported.
The ship would be similar to those docked at Navy Pier in Chicago.
Michigan City Port Authority Harbormaster Tim Frame said that plans call for a 70-foot, 150-seat ship that would offer tours and dinners cruises to destinations such as New Buffalo, Michigan.
"We're looking at this to bring in tourism, to give people something else to do on the lakefront," Frame said. "There will be wine and beer and dinner. He'll start with dinner cruises and sightseeing and expand from there."
Frame said cruise ships visited the city in 1920s or 1930s, but he said none have operated out of the lakeside city in modern history.
"It's a nice feature," Frame said. "It's been quite a while since we've had anything like this."
Mayor Ron Meer said a cruise ship would help with Michigan City's efforts to make its lakefront an attraction.
"It's pretty exciting," Meer said.
Frame said that the cruise ship could embark on its maiden voyage on Memorial Day and run through Oct. 31.